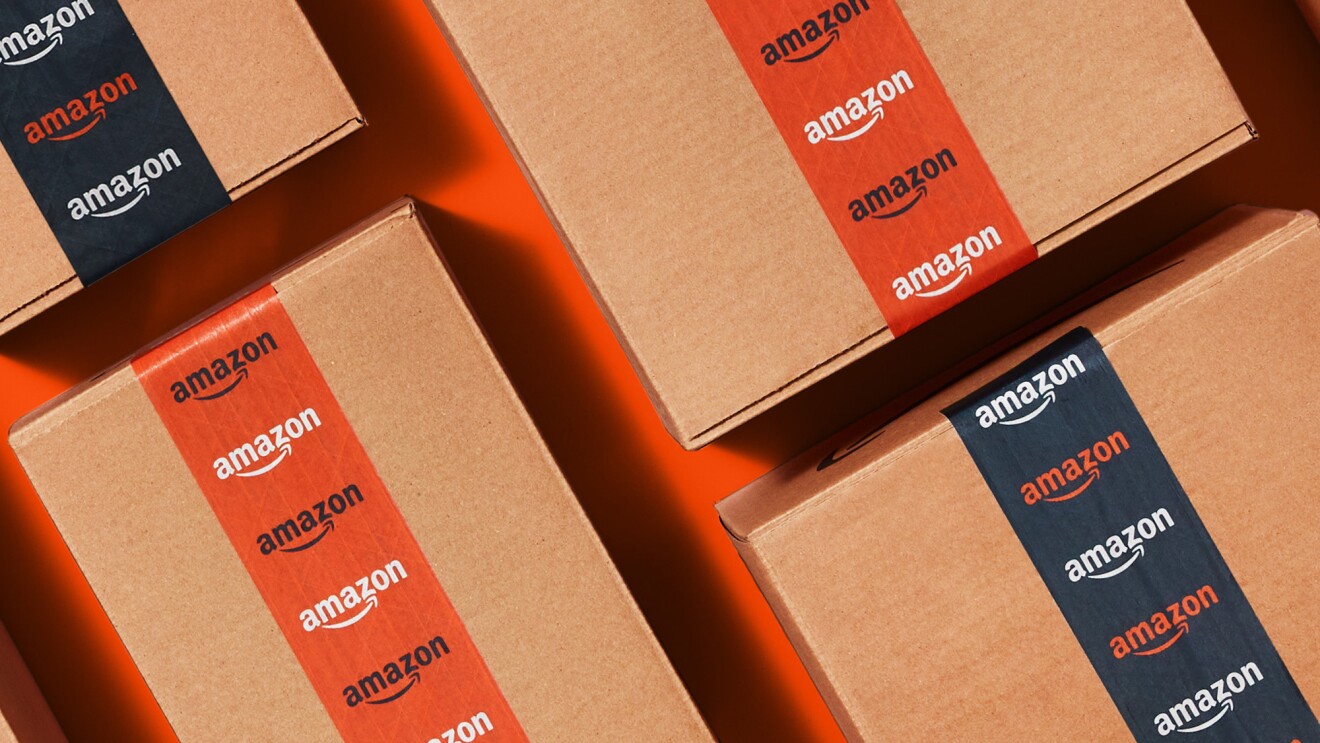 Amazon
is the world's largest corporate purchaser of renewable energy. They routinely brag about their sustainability commitments, and have a yearly Sustainability Report. But are they really stepping up in the sustainability space?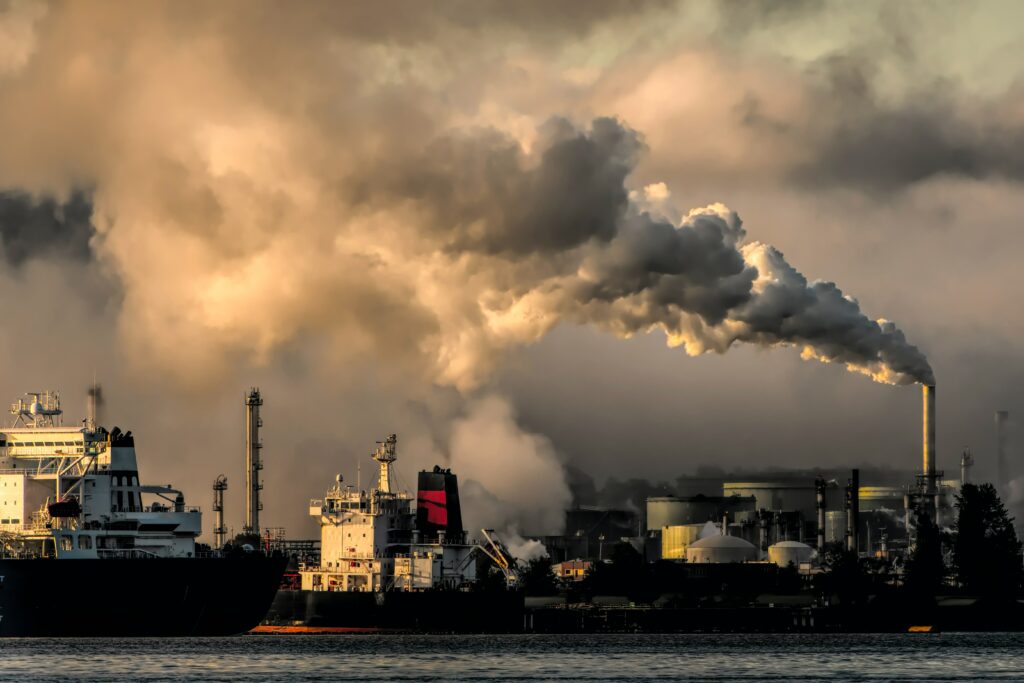 The fossil fuel industry has received $5.5 TRILLION from the world's top 60 banks in the last 7 years. They're funding these fossil fuel giants using customer's money. Do you know which banks invest in fossil fuels?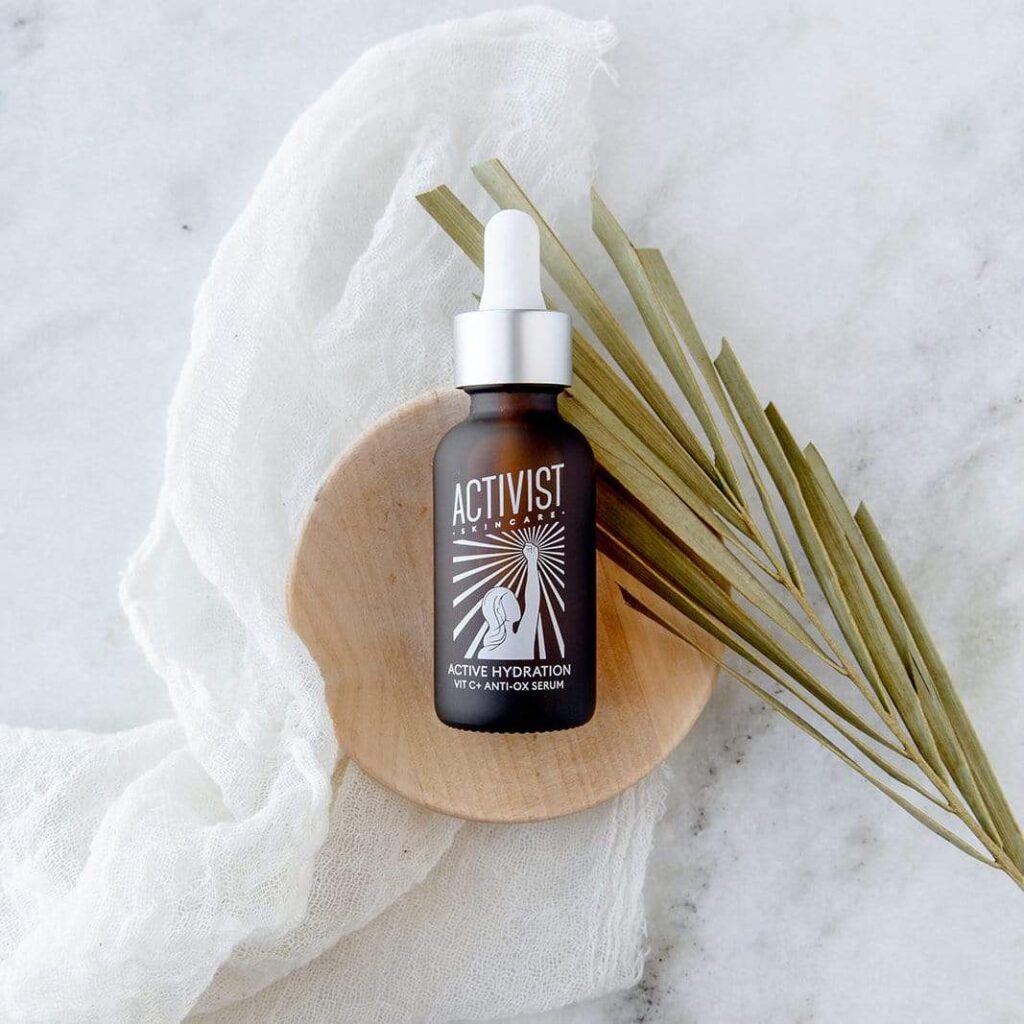 Activist Skincare: your skin's best advocate. High performance ingredients meet refillable packaging with this sustainable skincare brand. Their products are vegan, cruelty-free, and ethically made in Los Angeles.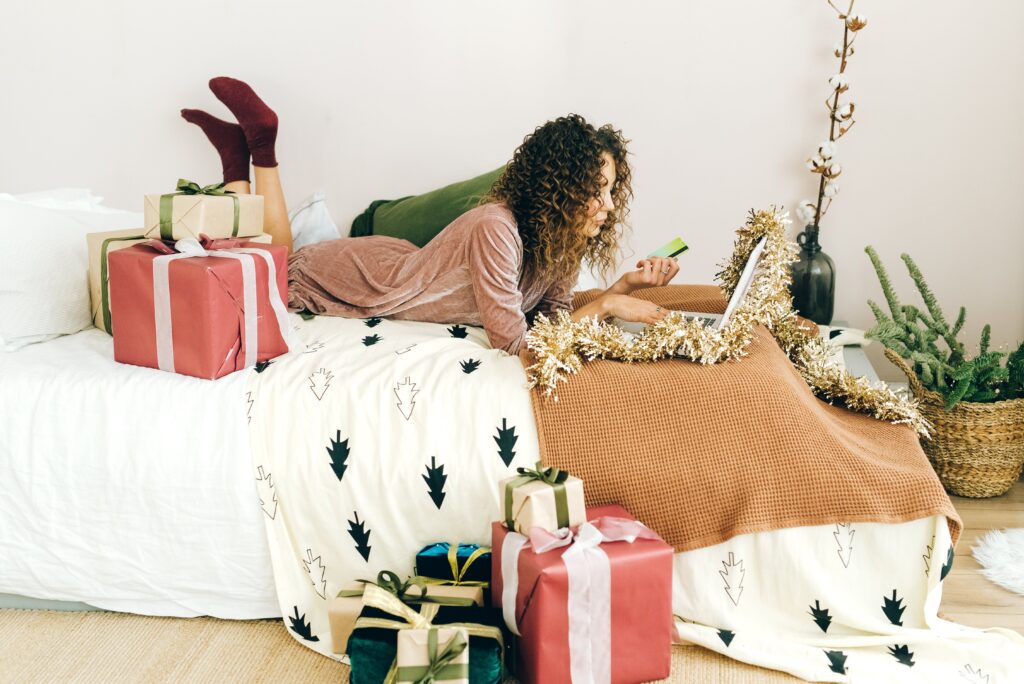 What do you get for someone with nothing on their list? If you're shopping for someone living a zero waste lifestyle, you might be stuck on finding the perfect
zero waste gifts
. Here's 8 brands doing it right!